Perspective Vocabulary: atmospheric perspective, depth, point of view, bird's eye, worm's eye, eye level.
My Perspective Youtube Playlist
Perspective Handouts


Smartboard Perspective Resources
Perspective Quizlet
My Pinterest Perspective Board
The Medici – Godfather's of the Renaissance a PBS 2 part series movie. I show this in my classroom via NCLive. The video is free. 
Inside Brunelleschi's Dome
Follow Janis's board Art Ed. – Perspective on Pinterest.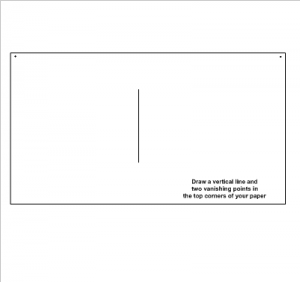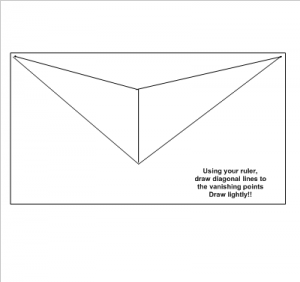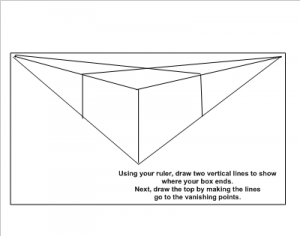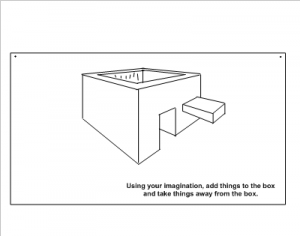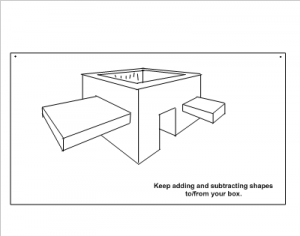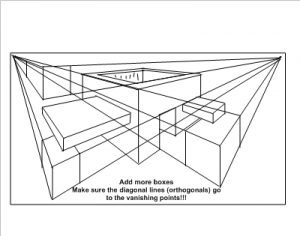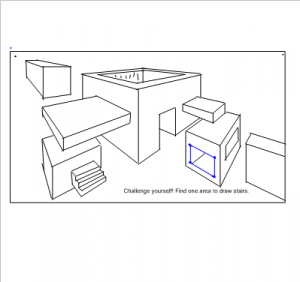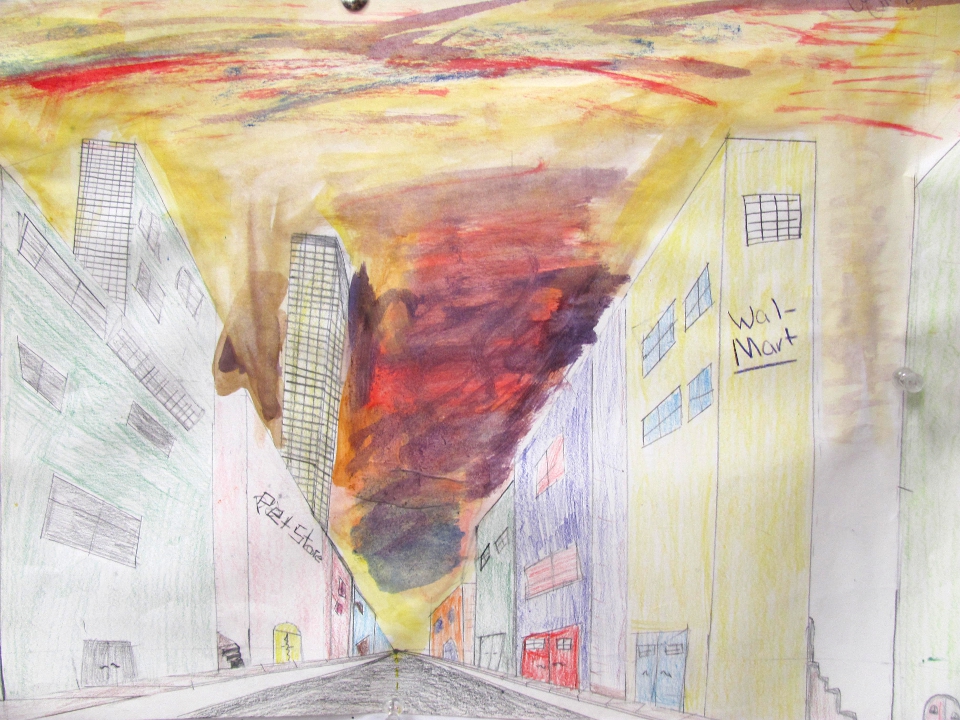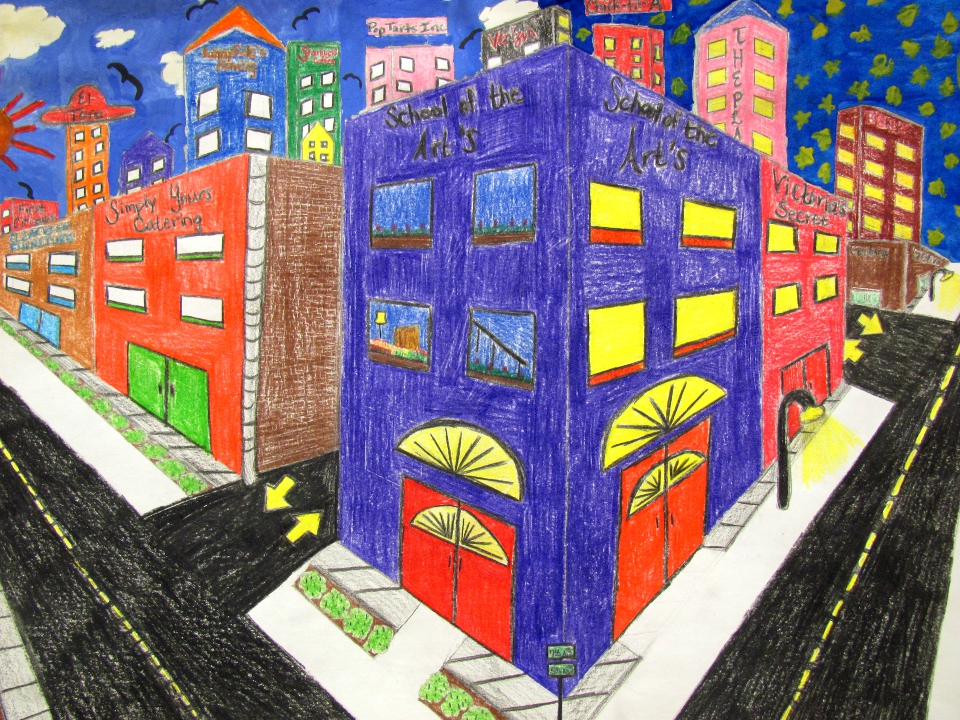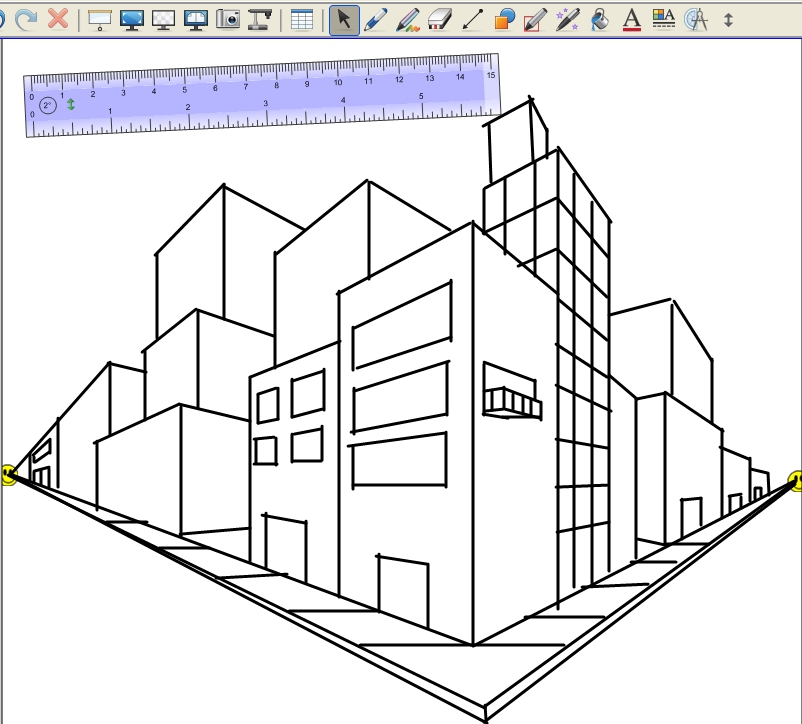 ---