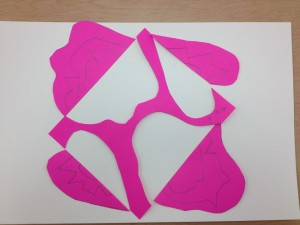 I was inspired by Matt Mazur's lesson Notan From Dark to Light published in the January 2014 issue of Arts and Activities Magazine.
"The Japanese concept of Notan involves a play between dark and light. Some of the Robert Motherwell's paintings and Japanese characters are good examples of light and dark contrast that connect well to the concept."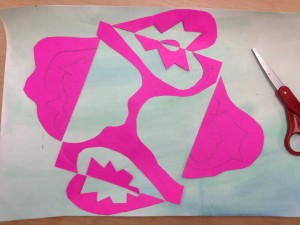 "Paper cutting is a valued form of Japanese folk art – many Notan pieces are collaged, not painted."
It is important to note that this project deals with Positive and Negative space, Organic and Geometric Shapes and Figure Ground Relationships.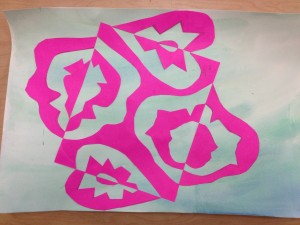 Additional Resources: